Solution for the
Biomass Industry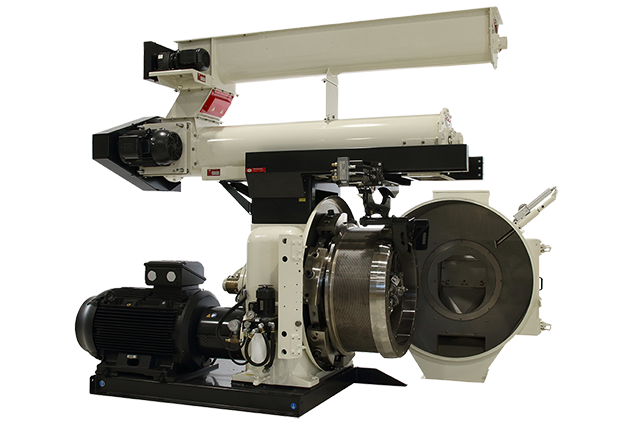 We offer high-quality Pellet Machines designed using the latest technology for accurate processing! 
Biomass Industry – A sustainable & Renewable fuel choice
CPM Global Biomass Group holds decades of experience in developing pellet machines that can process biomass wastes and turn them into pellets. Since 1883 CPM has grown to become a global leader in the industry of high-end pellet machines and grinding a large variety of wood and agricultural residues. Our pellet machines are suitable to process hard and softwoods, straw, grass, Agri, forestry, and municipal waste. Globally we have 600+ happy customers using CPM pellet machines.
For Easier, Safer and More Efficient Pelleting
Designed as per the European standards, the CPM pellet machines stand-out for its durability which is very crucial in this market segments where the load on the equipment can be extreme. Our extensive experience combined with our expert test facilities allows our engineers to accurately calculate whether your biomass can be economically pelleted. Furthermore, we're continuously investigating pelleting of alternate biomass species. With CPM you have complete control over every step of production, and we offer tailored solutions for the whole process of pelleting, grinding, conditioning, screening and cooling. With strong reliability and easy operation, your CPM pellet mill is backed by the finest service, and support groups within the industry.
CPM Global Biomass Group | INDIA
HQ – 91 springboard, 6th Floor,
Trifecta Adatto, 21, ITPL Main Rd, Garudachar Palya
Mahadevapura, Bengaluru,
Karnataka 560048
Mobile: +91 81972 19006
Telephone: +91 (0)80 6142 9102
sales@cpmbiomass.in
View more about our products
Biomass Industry
Request a call back
Do you want to know more about us and our products? Please let us know via our contact form or send an e-mail to sales@cpmbiomass.in

CPM – Your partner in productivity
The specialist in process equipment for compound feed, biomass, oilseed and other industries since 1883